You may be able to apply for funding from the following organisations. Please note that while we try to keep the information on this page as up to date with possible, we'd advise checking with the relevant organisation to confirm application deadlines.
Housing
With a shortage of new properties, outdated rental stock and a lack of support for the most vulnerable, more and more people are ending up in unsuitable, unsafe or unaffordable accommodation.
Nationwide is offering grants of up to £50,000 for individuals and projects with innovative housing solutions. 
Find Out More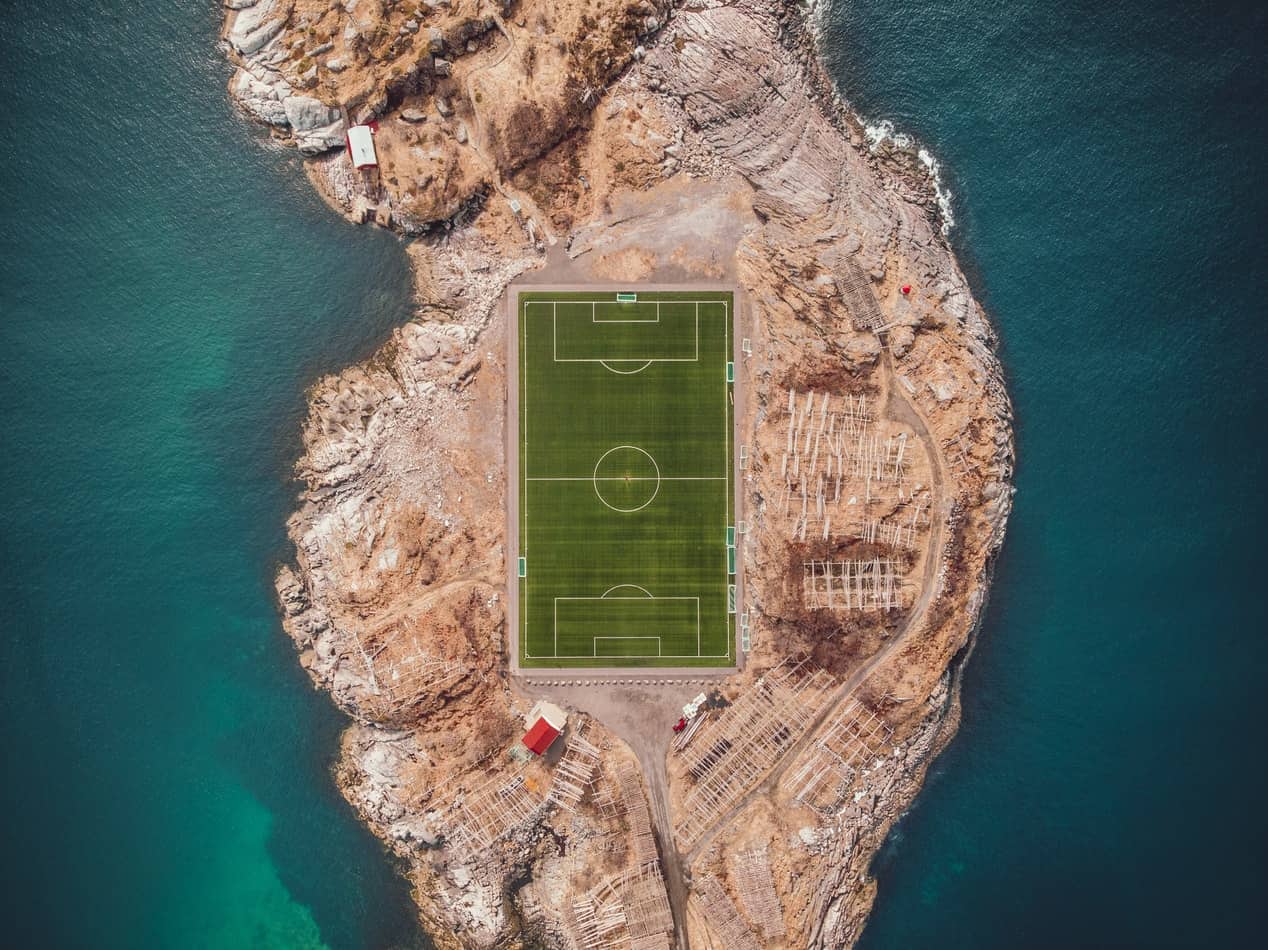 Emergency Response
The Prince's Countryside Fund has grants of up to £10,000 available for projects from across the UK that are working to create resilient rural communities. Legally-constituted not-for-profit organisations can apply for one year of grant funding from the Fund.
Find Out More & Apply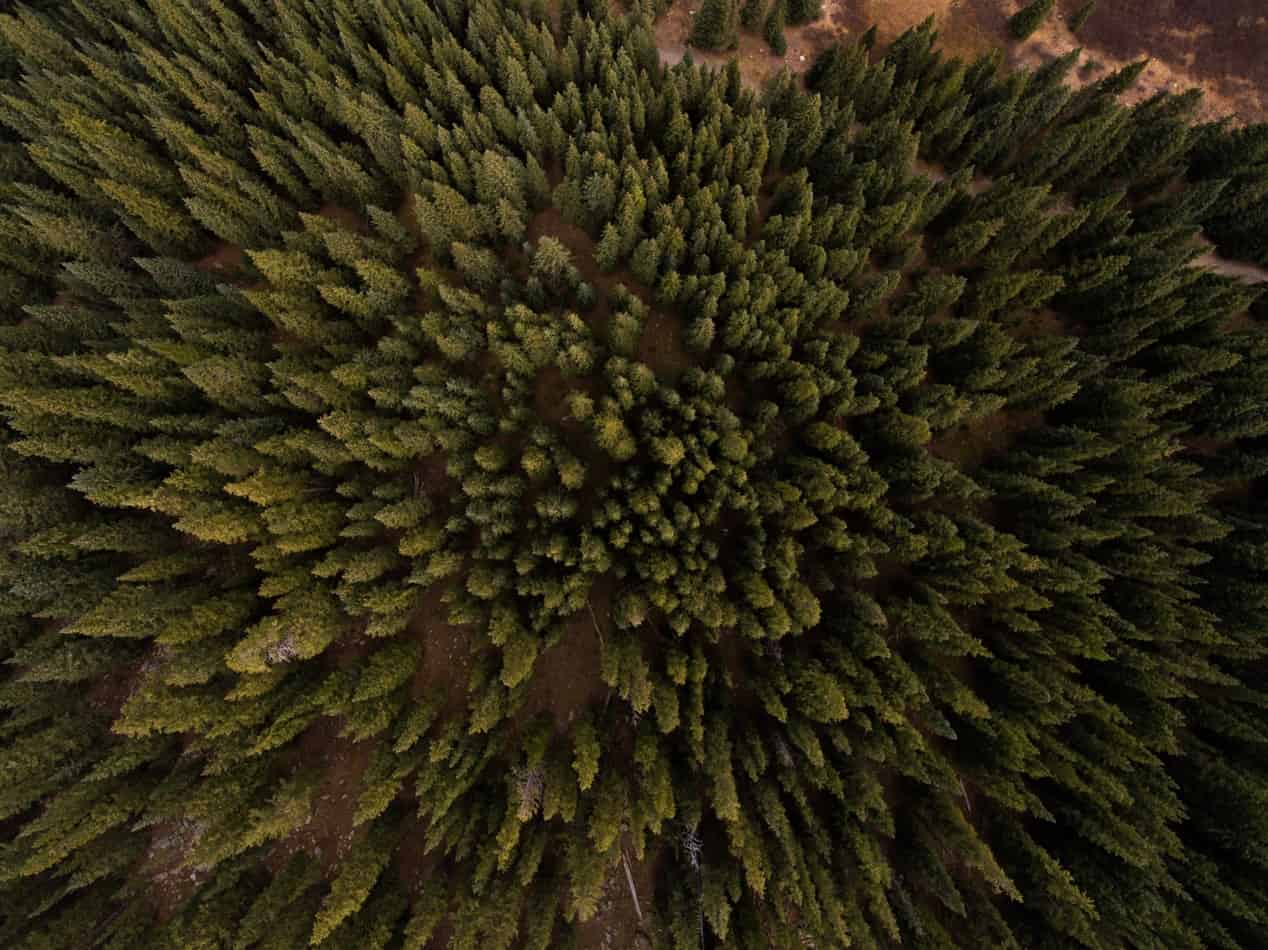 Poverty
The government's £500 million Hardship Fund provides council tax relief to vulnerable people and households to help those affected most by coronavirus. Councils can also use the funding to provide further discretionary support to vulnerable people through other support arrangements, such as Local Welfare Schemes.
Find Out More & Apply
Health Xchange
Health Xchange is a lottery-funded programme delivered by PCVS on behalf of Peterborough Plus. The project empowers small community groups to deliver health and wellbeing activities in their locality.
To apply your group needs to have an income of under £30k, be a community of interest e.g. representing a particular community, group of people, or a geographical area. Membership of Peterborough Plus or Communities East is required so your group would need to fulfil some requirements for this e.g. up to date finances, policies, procedures.
If you would like further information please visit our Health Xchange page or email healthexchange@pcvs.co.uk