Charities & Voluntary Groups
The Covid-19 crisis has affected charitable groups and organisations across the country, as well as the communities they serve. We're here to support groups in Peterborough with ongoing guidance and information. Get in touch to find out more.
You may also be able to receive emergency response grants from the following organisations:
Charities Aid Foundation
Charities Aid Foundation's Coronavirus Emergency Fund provides grants of up to £10,000 to charities, social enterprises and other community groups to help them to continue delivering support to within their communities.
Find Out More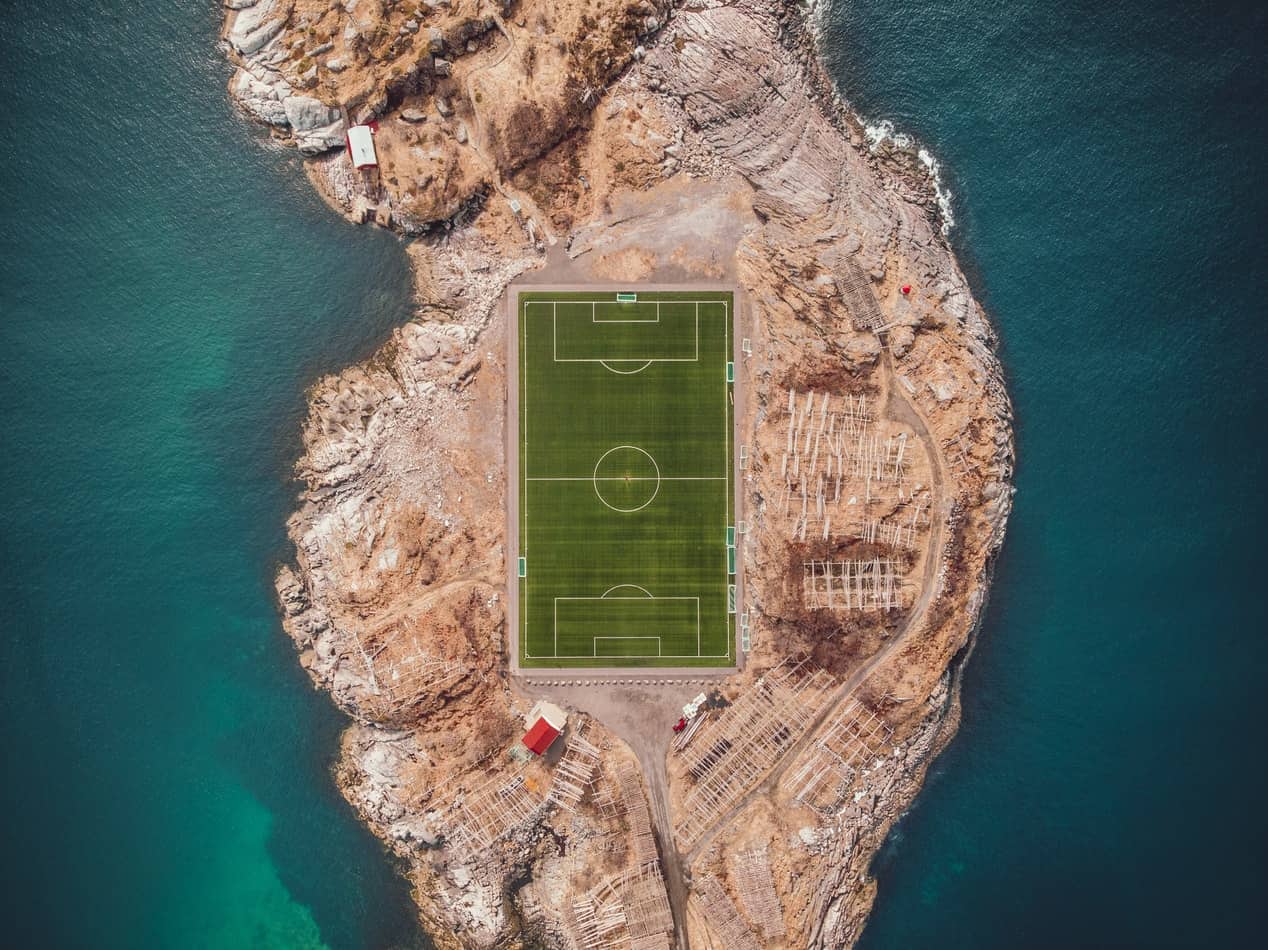 Sports England

Sports England has £195 million of funding available to support the sport and leisure sector through the ongoing Covid-19 crisis, this includes groups, clubs and community organisations.
Find Out More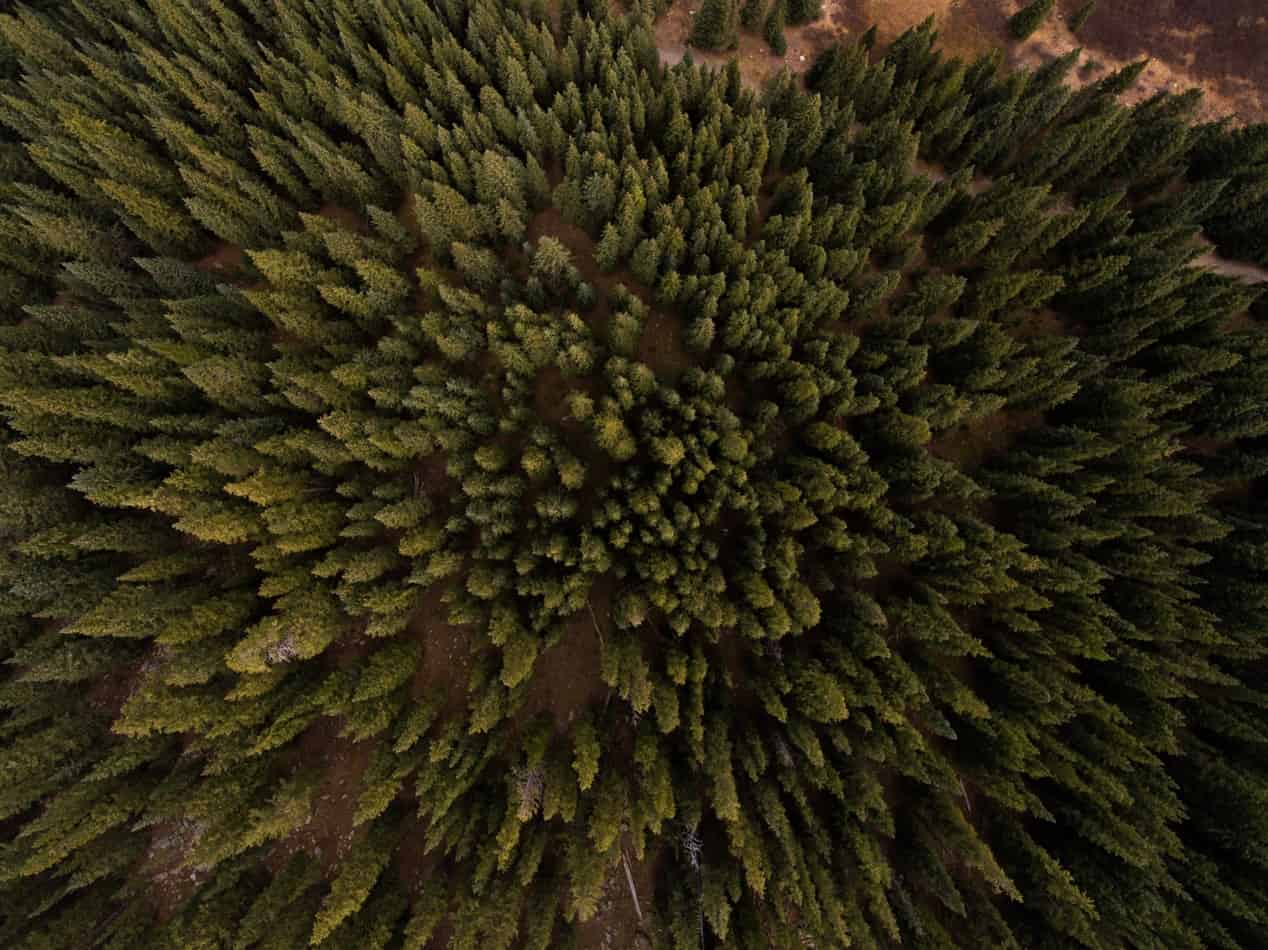 Arts Council

The Arts Council is delivering the government's emergency funding package, and complementing it with its own grants programmes, to support organisations and people working in arts and culture at risk due to the Covid-19 crisis.
Find Out More & Apply
And for more information about other Covid-19 support funding for arts and culture, please go take a look here.